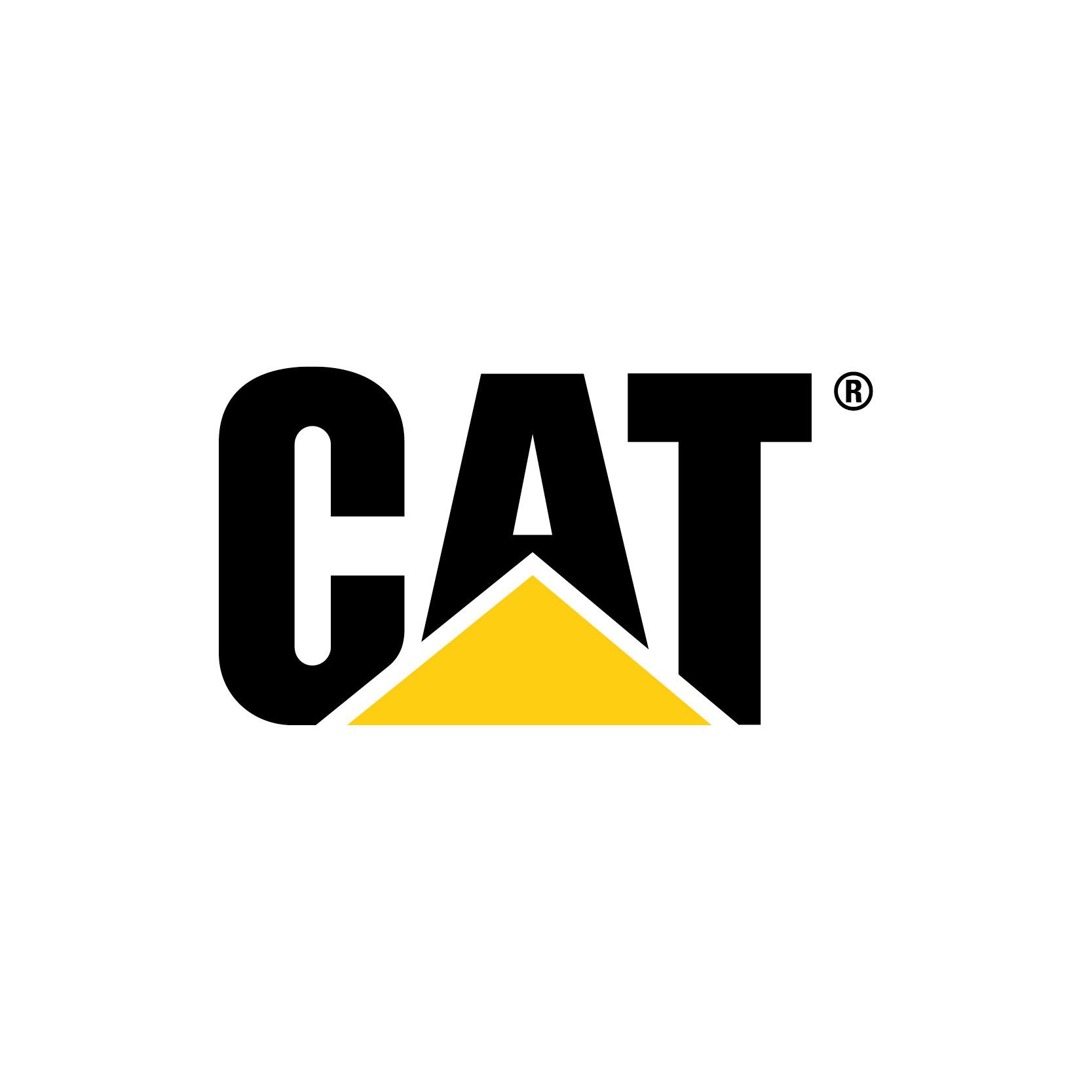 Cat® C1.5 Diesel Engine
Cat® C1.5 Industrial Diesel Engines deliver impressive performance throughout a wide speed range with exceptional power density. Their ultra-compact package size and extensive choice of options ensures these engines are ideal for a wide range of small, off road applications. Single-side servicing improves ease of maintenance and lowers overall owner operating costs. Industries and applications powered by C1.5 engines include: Aircraft Ground Support, Auxiliary Power Units, Bore/Drill Rigs, Chippers and Grinders, Compactors/Rollers, Construction, Forestry, General Industrial, Material Handling, Mining, Mobile Earthmoving Equipment, Mobile Light Towers, Pumps, Trenchers, Turf and Landscaping, Underground Mining Equipment and Welders. C1.5 engines, with rating 18.4 bkW (24.7 bhp) @ 1800 rpm meet U.S. EPA Tier 4 Final emission standards. This information about Emissions describes the particular rating's emissions technology. For more information about emissions certification, please contact your local Cat dealer.
Standard Equipment
Air Inlet System
Inlet manifold with choice of inlets.
Control System
Alternator 12 volt 65 amp
Starter motor 12 volt
Glow plug starting aid
Tier 4 Final: Alternator 12V 85 amp
Cooling System
Belt-driven coolant pump
Coolant temperature switch
Choice of cooling fans
Flywheel & Flywheel Housing
Naturally Aspirated: SAE No. 7 1/2 flywheel
Naturally Aspirated: Choice of SAE No. 4 or standard backplate flywheel housing
Turbocharged: SAE No. 6 1/2 or SAE No. 7 1/2 flywheel
Turbocharged: Choice of SAE No. 4 or SAE No. 5 or standard backplate flywheel housing
EPA Tier 4 Final Turbocharged: SAE No. 7 1/2 flywheel
Tier 4 Final Turbocharged: Choice of SAE No. 4 or SAE No. 5 or standard backplate flywheel housing
Fuel System
Fuel injection pump
Spin-on fuel filter
Electronic Shut-off Solenoid (ESOS)
Lube System
Alternative oil fillers
Spin-on lube oil filter
Lube oil pressure switch
Lube oil sump
Power Take Off (PTO)
Provision for Power Take Off (PTO)
General
Cast iron, engine block
Cast iron exhaust manifold--side outlet
Cold start capability to -20° C (-4° F)
Gradeability 35° continuous
Tier 4 Final Aftertreatment / Clean Emissions Control Equipment)
Diesel Particulate Filter (DPF)
Diesel Oxidation Catalyst (DOC)
Passive Regeneration System with Backup
Optional Equipment